The LOCHSIDE HOSTEL, Loch Ness.
….sleep uncomfortably close to the Monster…..!

re-opens Thursday 29th March 2018 – taking bookings now!

We are wonderfully located right on the shores of Loch Ness! You can just stroll down to the Loch and paddle in the lapping waves…… but beware ….. there is talk of a MONSTER !! as well as her, we also offer a great hostel to stay in – fabulous views, comfy dorm beds, extensive kitchen for your pleasure ! big and bright lounge-dining area and a friendly relaxed vibe that welcomes Backpackers, Cyclists, Great Glen Way-sters, Canoeists and of course – the average budget traveller. Busses from Inverness to Skye and Fort William stop right at our door several times per day, plus we have ample car-parking and a handy shore to beach your boat on, should you be arriving by boat! Sounds great so far…..but we must warn you that we do have probably the WORST internet connection in the world ! but we make up for it in other ways!
Sleep uncomfortably close to the Monster
A new addition to the Scotland's Top Hostels family – The Lochside Hostel makes its 2016 debut in fantastic fashion. We're inviting you to experience our amazing and utterly unique location – nestled amongst towering pine trees and literally perched on the very edge of the infamous LOCH NESS!
Welcome to The Lochside Hostel, Loch Ness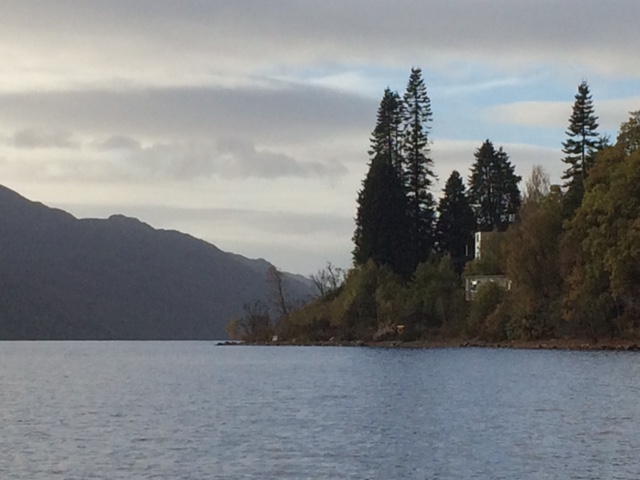 The Lochside Hostel is perched on the banks of Loch Ness, with direct access to the water's edge, and stunning views up and down the Loch.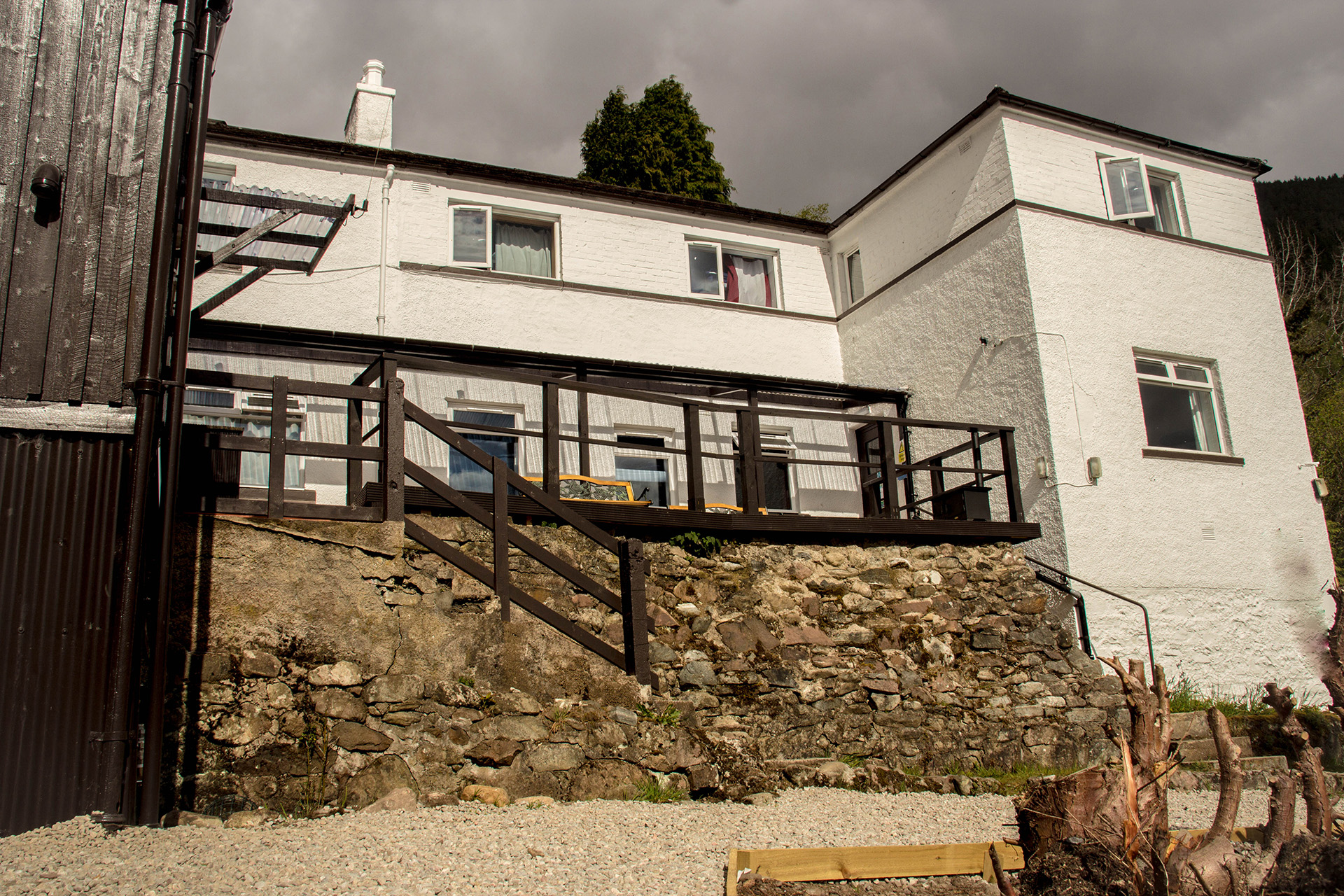 Reception is open from 7am – 11am, and 5pm – 10pm with check in from 5pm.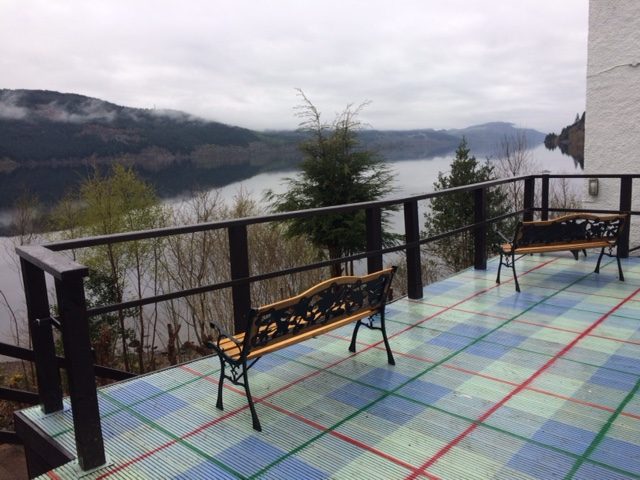 Lochside is a 16 years old and over Hostel.
The greatest Hostel in all the countries of Europe.
2018 – open 27th March to 4th November
Whether you're using us as a base, on tour, or just stopping in for a night –
The Lochside Hostel offers excellent and unparalleled access to the rest of Scotland.
The Lochside Hostel, Loch Ness is owned and operated by MacBackpackers Ltd. For information on our multi award-winning tours, please visit our tours website here!