Sleep uncomfortably close to the Monster
A new addition to the Scotland's Top Hostels family – The Lochside Hostel makes its 2016 debut in fantastic fashion. We're inviting you to experience our amazing and utterly unique location – nestled amongst towering pine trees and literally perched on the very edge of the infamous LOCH NESS!
Welcome to The Lochside Hostel, Loch Ness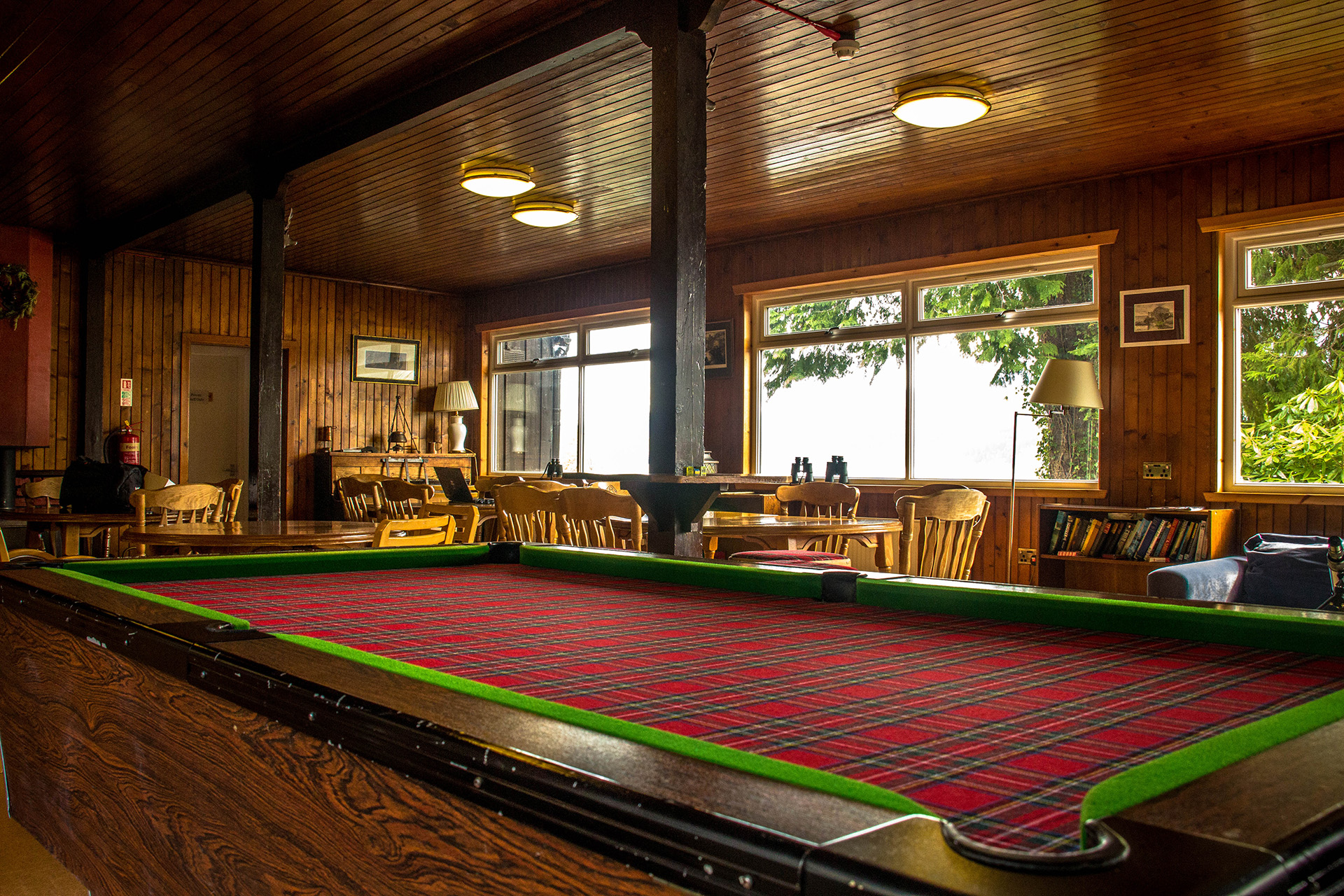 The Lochside Hostel is perched on the banks of Loch Ness, with direct access to the water's edge, and stunning views up and down the Loch.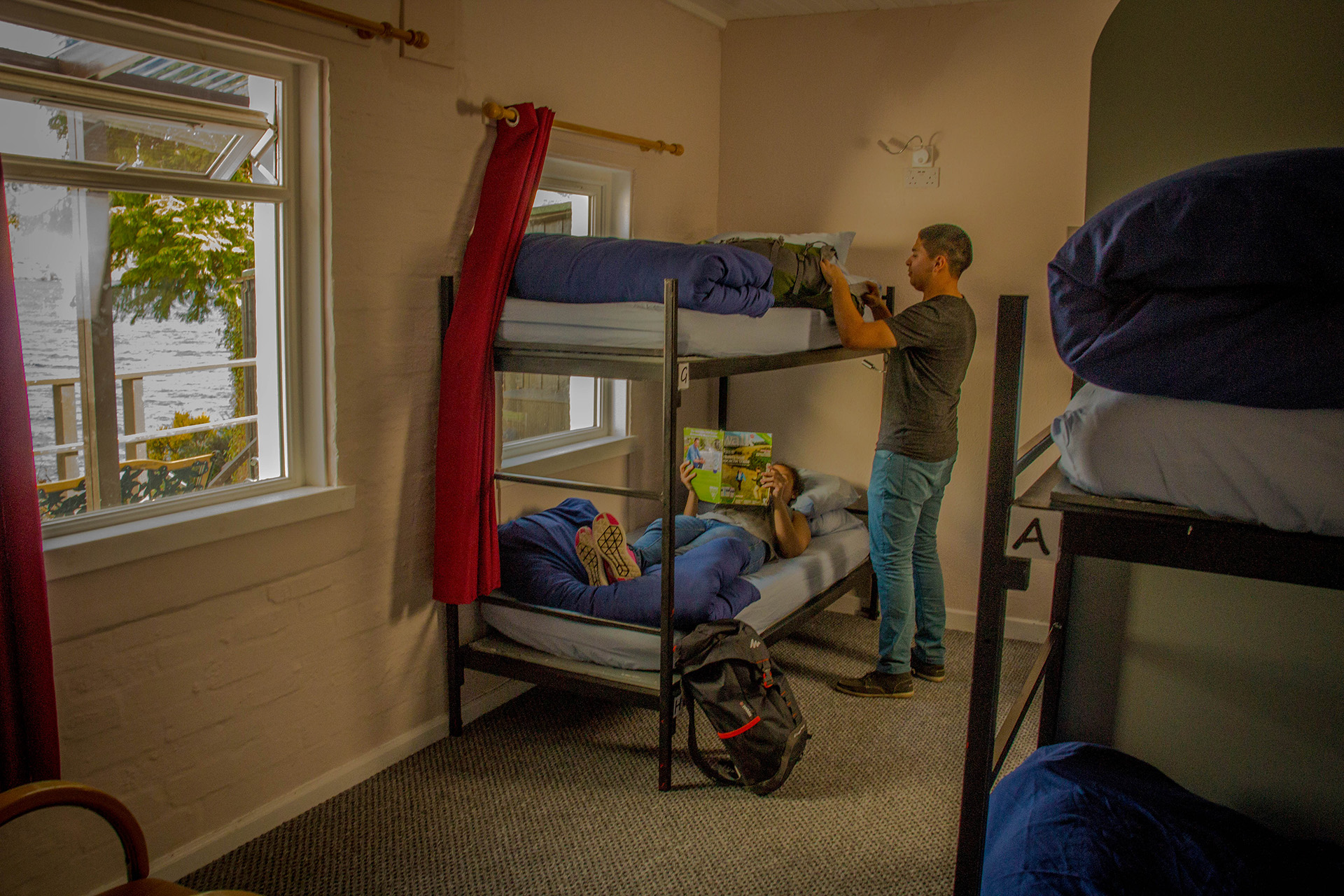 Reception is open from 7am – 11am, and 5pm – 10pm with check in from 5pm.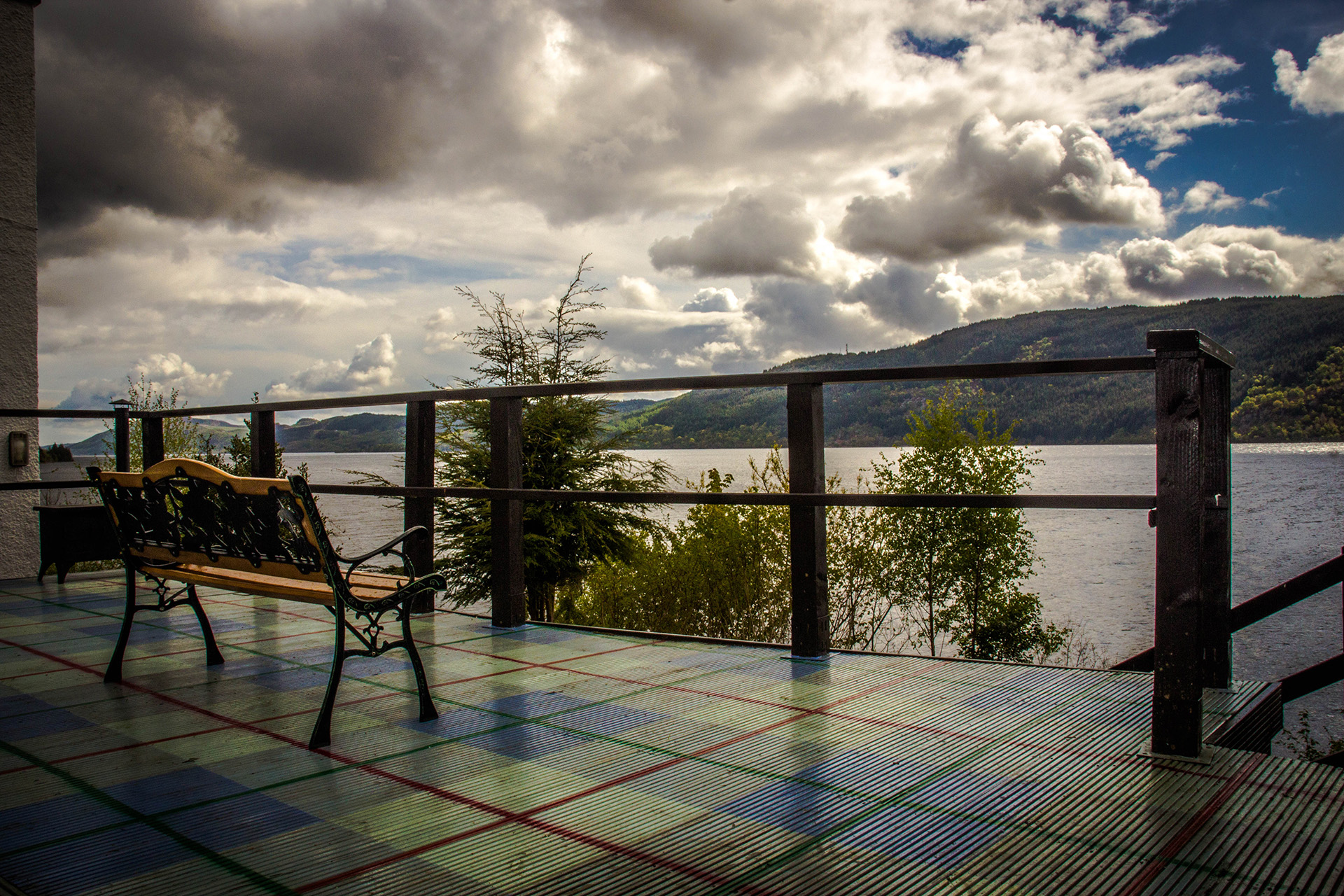 Lochside is a 16 years old and over Hostel.
The greatest Hostel in all the countries of Europe.
The Lochside Hostel is open during the Summer months. From October til April the Lochside Hostel will be closed.
Whether you're using us as a base, on tour, or just stopping in for a night -
The Lochside Hostel offers excellent and unparalleled access to the rest of Scotland.
The Lochside Hostel, Loch Ness is owned and operated by MacBackpackers Ltd. For information on our multi award-winning tours, please visit our tours website here!